Nov 7, 2018 05:00 PM Central
In Case you missed it~ The November Promo!!!!
That's a BIG bottle of Frankincense friends!!! Woohoo!!!
Your Christmas tree isn't complete without a Young Living diffuser ornament!!!
All of these are great and perfect for this time of year!!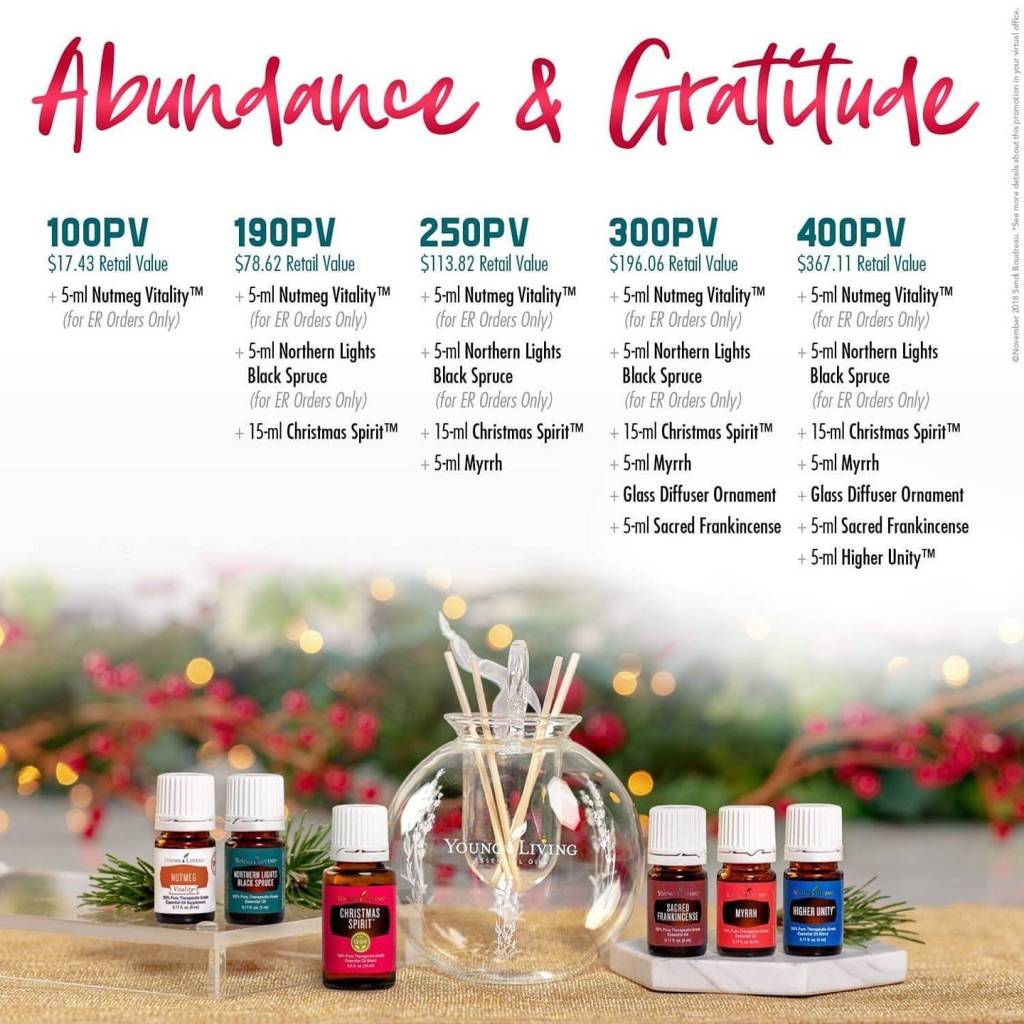 Tips for ordering in November!
1. 🍫 Holiday catalog items are OFFICIALLY ELIGIBLE ON ER! You will absolutely not regret getting the wolfberry truffles 🍫
#addicting
2. 🎁 Black Friday / Cyber Monday gets cray cray. Plan to order what you NEED on your ER early in the month. 🎁 + use your YL go+ for free shipping on Black Friday / Cyber Monday = 💃🏻
#moneyinyourpocket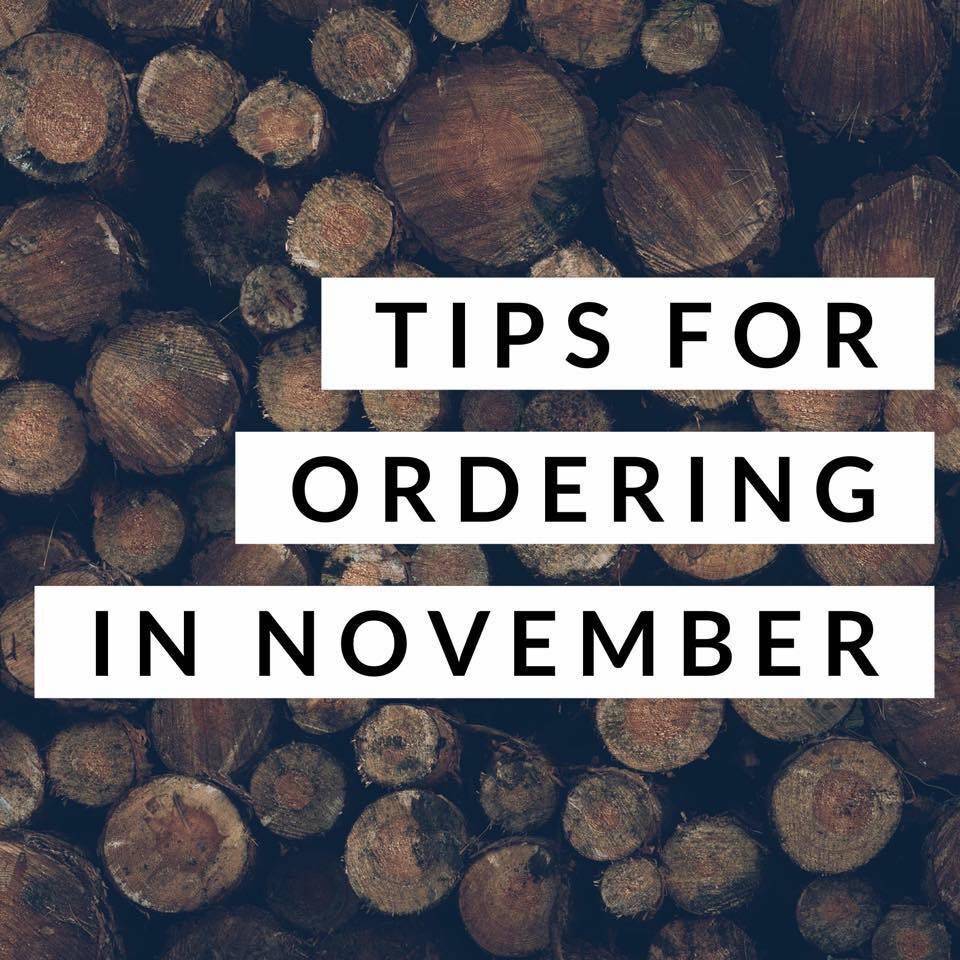 3. 📦 Get your ER through early in the month because promos this great can go out of stock!! You'll for sure get your goodies but no one wants to be on the wait list. 📦
#getitwhileitshot
4. 🎄 Don't forget to add what you need for Christmas presents. I'd hate for you to miss out because what you wanted went out of stock. Plus, you'll enjoy having time for your cute DIY gift ideas. 🎄
#Pinterestrocks